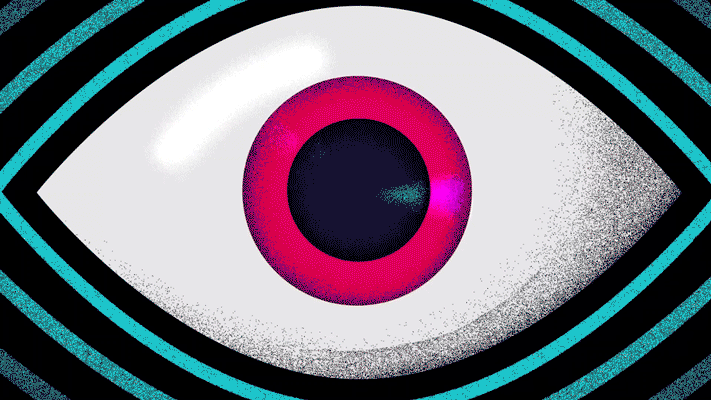 Fundado em 2015 por

Vitor

e

Renato

, dois primos que cresceram juntos sempre brincando de desenhar. Após alguns anos de experiência no mercado publicitário, resolveram juntar suas influências e diferenças na prática do que mais gostam: transformar ideias e dar vida a projetos por meio do design gráfico.
Fazemos identidade visual, ilustração, animação e lettering.
Desde 2015 - São Paulo - BR 
Founded in 2015 by

Vitor

and

Renato

, two cousins who grew up together always drawing together for fun. After a few years of experience in the advertising market, they decided to combine influences and differences in the practice of what they liked the most: transform ideas and give life to projects through graphic design.
We make visual identity, illustration, animation and lettering.
Since 2015 - Sao Paulo - BR